VTuber Felin Formally Announces Hiatus
VTuber Felin is on hiatus due to her educational commitments. Fans are expected to respect privacy.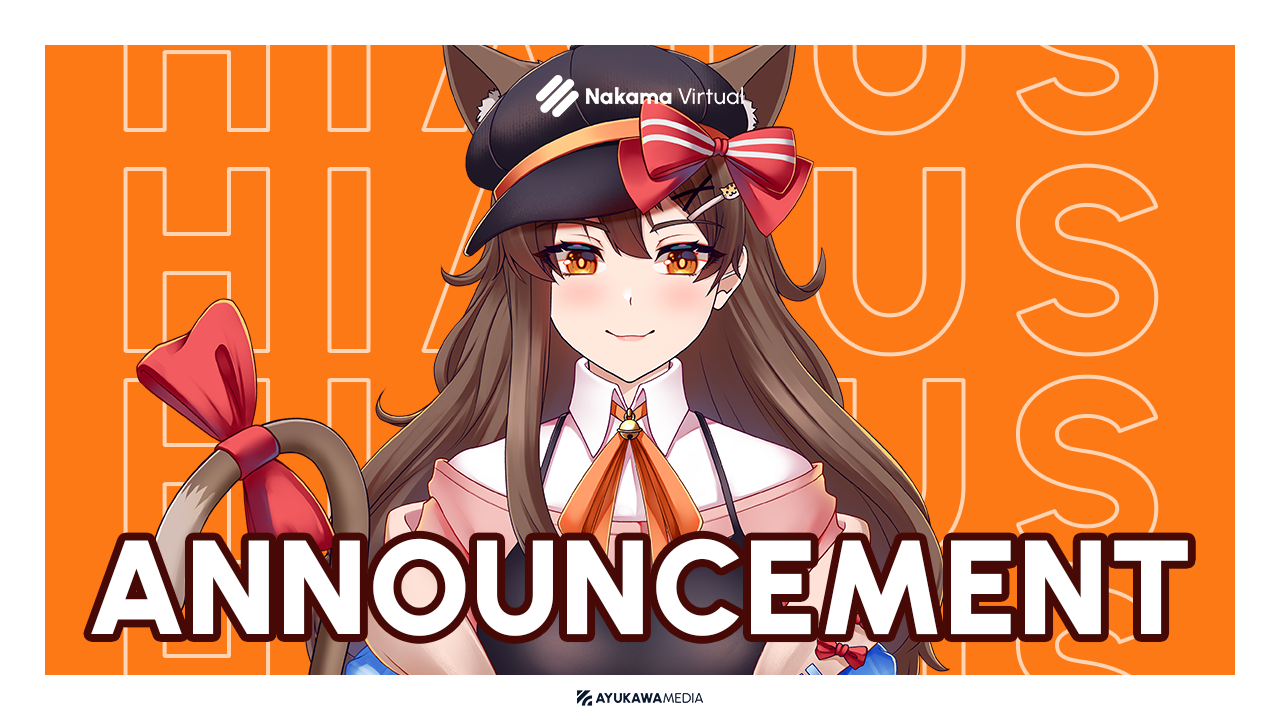 The following information is available in Indonesian and English, respectively.
Kepada para penggemar dan mitra pendukung Nakama Virtual.
Terima kasih telah mendukung kami hingga saat ini. Seluruh bentuk dukungan yang telah anda berikan sangat membantu kami.
Setelah adanya konsultasi dan diskusi dengan manajemen agensi Nakama Virtual, mulai pada tanggal 7 Agustus 2023 mendatang, VTuber Felin akan hiatus dikarenakan urusan pendidikan.
Masa hiatus Felin berlaku untuk kegiatan livestreaming di YouTube dan Twitch. Felin akan tetap menyapa para penggemar secara daring melalui media sosial Twitter (X) secara berkala.
Selama kurun waktu tersebut, kami meminta pada para penggemar untuk dapat menghormati keinginan dan privasi Felin selama menjalani hiatus ini. Kami juga meminta para penggemar untuk terus memberikan dukungan pada Felin.
Terima kasih atas pengertian dan dukungan anda yang berkelanjutan.
---
To the fans and supporting partners of Nakama Virtual,
We express our heartfelt gratitude for your unwavering support thus far. Your generous support in all forms has been invaluable to us.
After extensive consultation and discussions with the management, starting from August 7, 2023, VTuber Felin will be going on a hiatus due to her educational commitments.
During Felin's hiatus, there will be no livestreaming activities on YouTube and Twitch. However, Felin will continue to engage with fans through periodic updates on Twitter (X).
Throughout this period, we kindly request her fans to honor her privacy and extend their support as she focuses on her educational pursuits. We encourage fans to continue showing their love and support for Felin.
Thank you for your understanding and continued support.