Memperkenalkan, Brand Image Baru Nakama Virtual
Nakama Virtual officially launched their new brand image in early 2022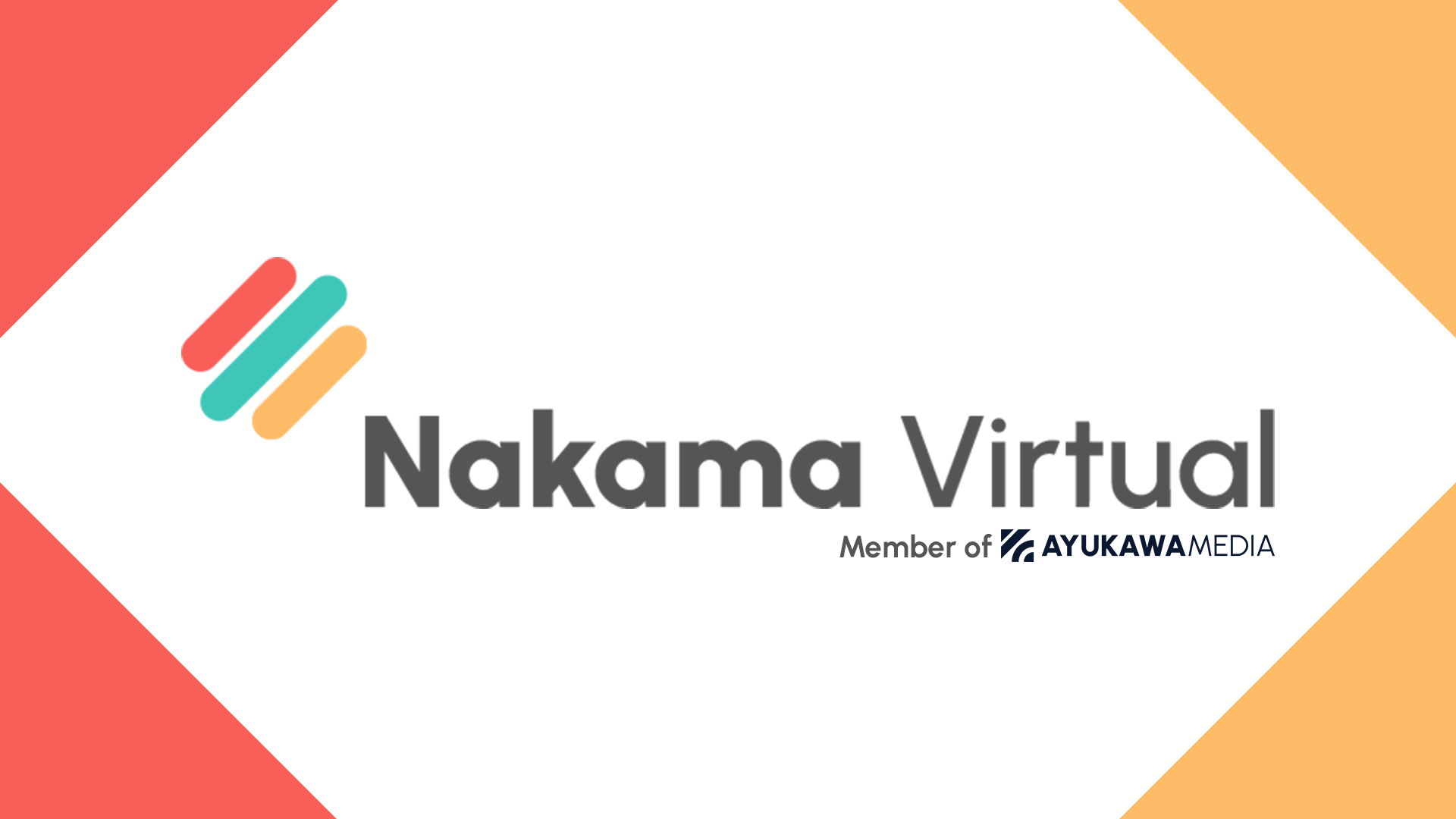 This news is available in Indonesian, and English.
Kepada seluruh penggemar dan rekan-rekan sekalian,
Puji syukur kepada Tuhan Yang Maha Esa karena kita masih diberikan kesempatan untuk menikmati tahun baru 2022 ini dalam keadaan sehat wal afiat.
Bertepatan dengan perayaan Tahun Baru 2022 ini, Nakama Virtual resmi meluncurkan brand image terbaru kami. Hal ini didasari atas semangat segenap tim kami yang tak pernah padam untuk memberikan konten hiburan yang menyenangkan dan menyegarkan.
Semangat itu turut sejalan dengan tujuan perusahaan induk kami, Ayukawa Media Nusantara, untuk terus menyajikan hiburan dan informasi yang baik kepada khalayak generasi Gen Z di Indonesia dan seluruh dunia.
Akhir kata, kami ucapkan selamat tahun baru 2022 Masehi. Terima kasih telah terus bersama kami dari awal hingga kini.
---
Introducing The New Image of Nakama Virtual
Dear all fans and partners,
Praise be to God Almighty that we are still given the opportunity to enjoy the new year of 2022 in good health and well-being.
To coincide with the celebration of the New Year of 2022, Nakama Virtual officially launched our newest brand image. This is based on the never-ending passion of our entire team to provide fun and refreshing entertainment content.
This passion is in line with the goal of our parent company, Ayukawa Media Nusantara, to continue to provide good entertainment and information to Gen Z audiences in Indonesia and around the world.
Finally, we wish you a happy new year 2022 AD. Thank you for being with us from the beginning until now.
Syahrian Naufal Alfarizy - Managing Director, Ayukawa Media